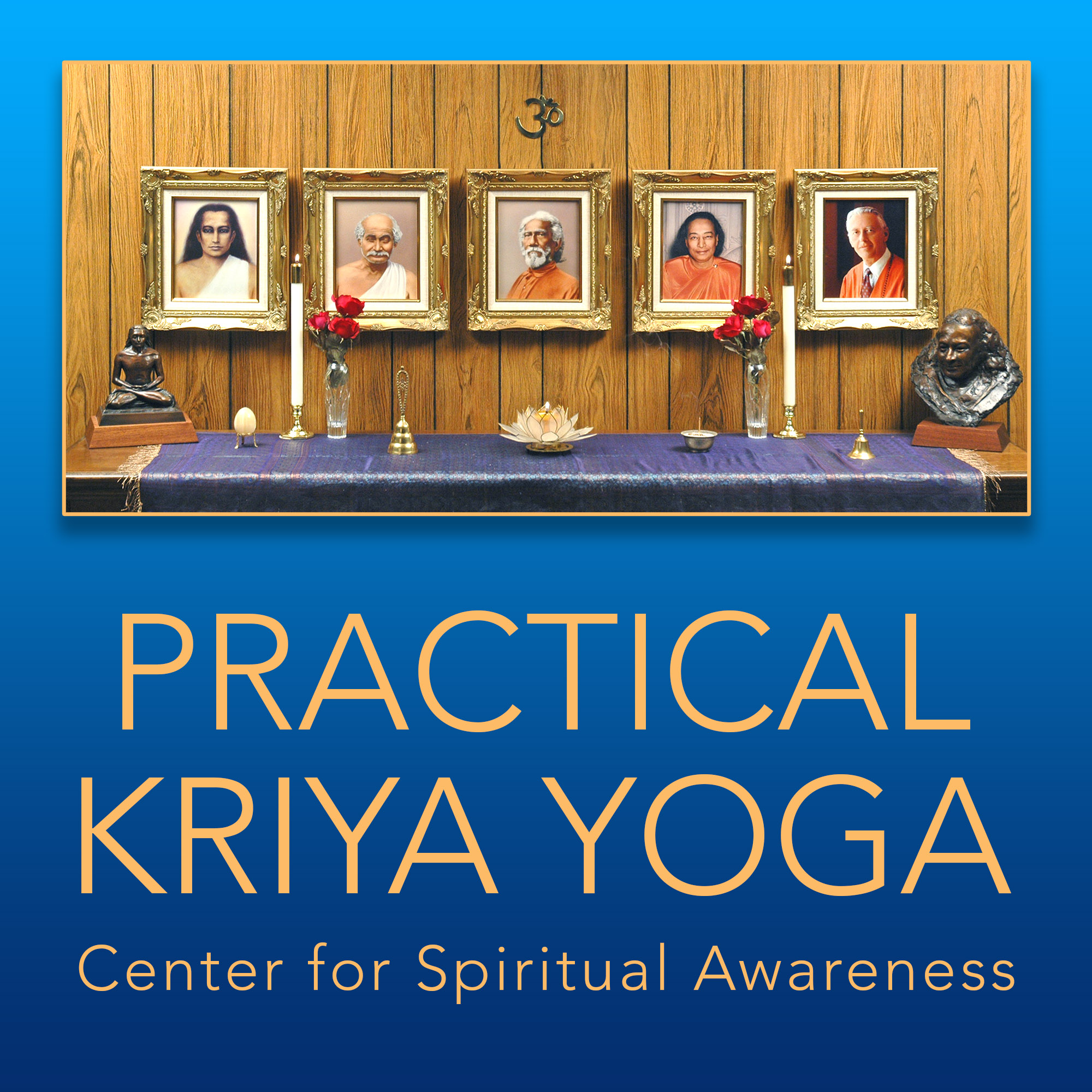 Chapter Six - "The Yoga of Meditation" Part 2 
Senior Minister Ron Lindahn discusses being on the path of true awakening versus accepting what we are told to be true. 
Ron also discusses how we can rest in the awareness that we are one with all that is and how to perceive that oneness in everything around us. 
Your generous donations assist Center for Spiritual Awareness to share the inspired teachings of Roy Eugene Davis in the Kriya Yoga tradition.