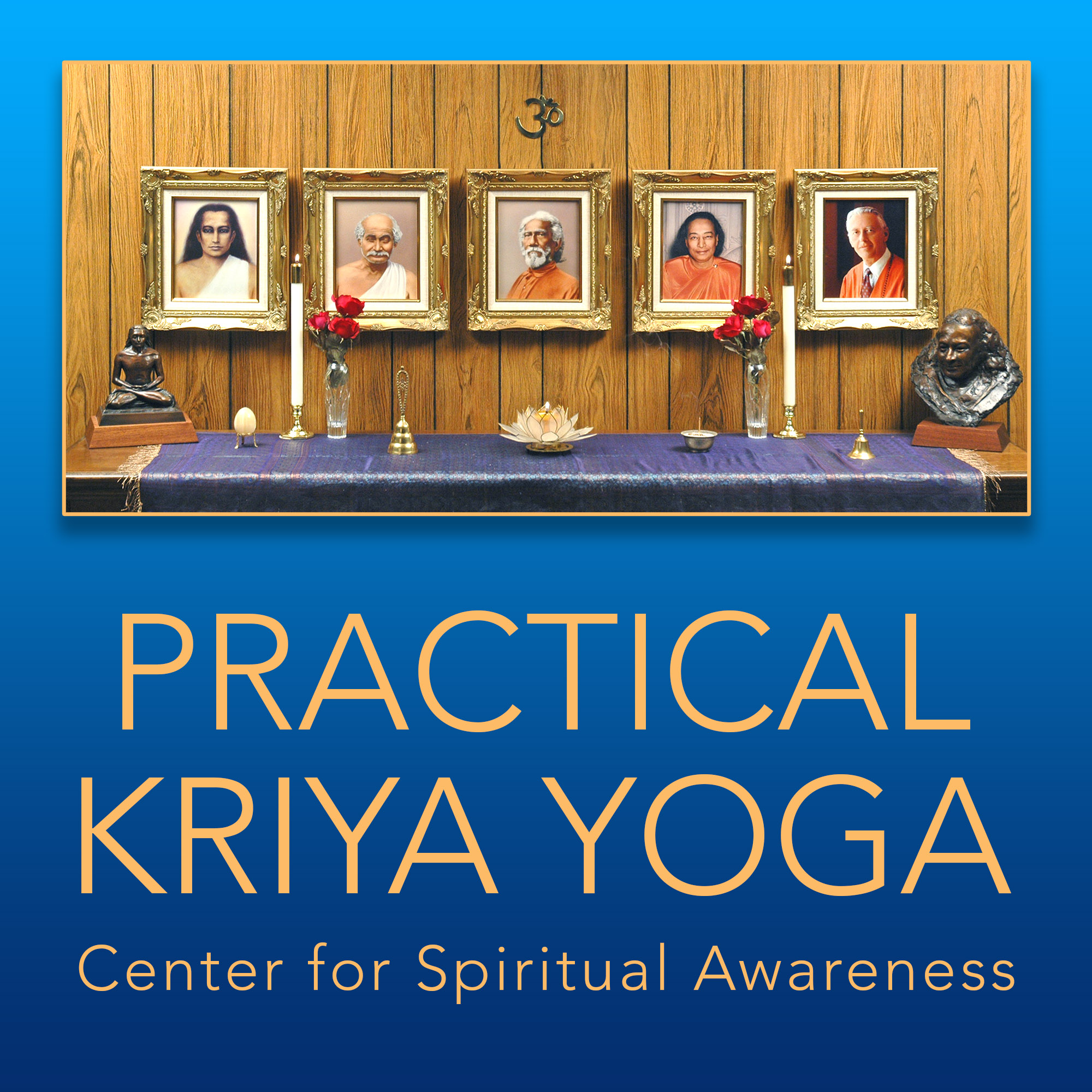 Chapter Five - "The Yoga of Renunciation" Part 1 
Senior Minister Ron Lindahn discusses the concept of renunciation. He gives the true definition of a renunciate and the difference between yoga/action and renunciation. 
Questions are answered about how to live dispassionately but still be engaged, dealing with suffering and grace vs sacrifice.  
Your generous donations assist Center for Spiritual Awareness to share the inspired teachings of Roy Eugene Davis in the Kriya Yoga tradition.