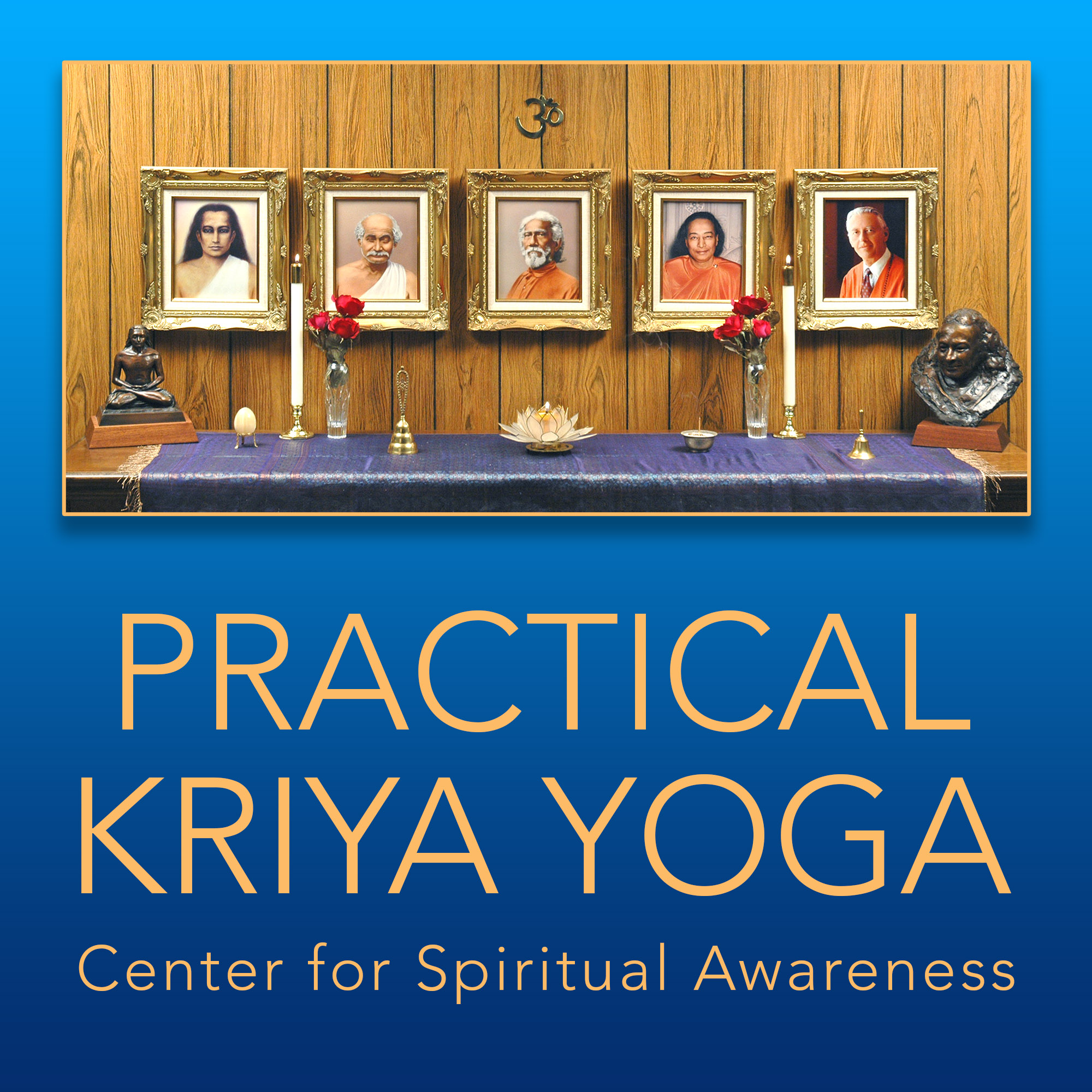 Chapter Five - "The Yoga of Renunciation" Part 2 
Senior Minister Ron Lindahn continues the discussion of renunciation. How to move beyond beliefs, concepts and misconceptions to illumination and learning to focus on what is important in order to be happy. 
Question answered about how our collective awakening will effect the rest of the world - specifically the animal world.  
Your generous donations assist Center for Spiritual Awareness to share the inspired teachings of Roy Eugene Davis in the Kriya Yoga tradition.