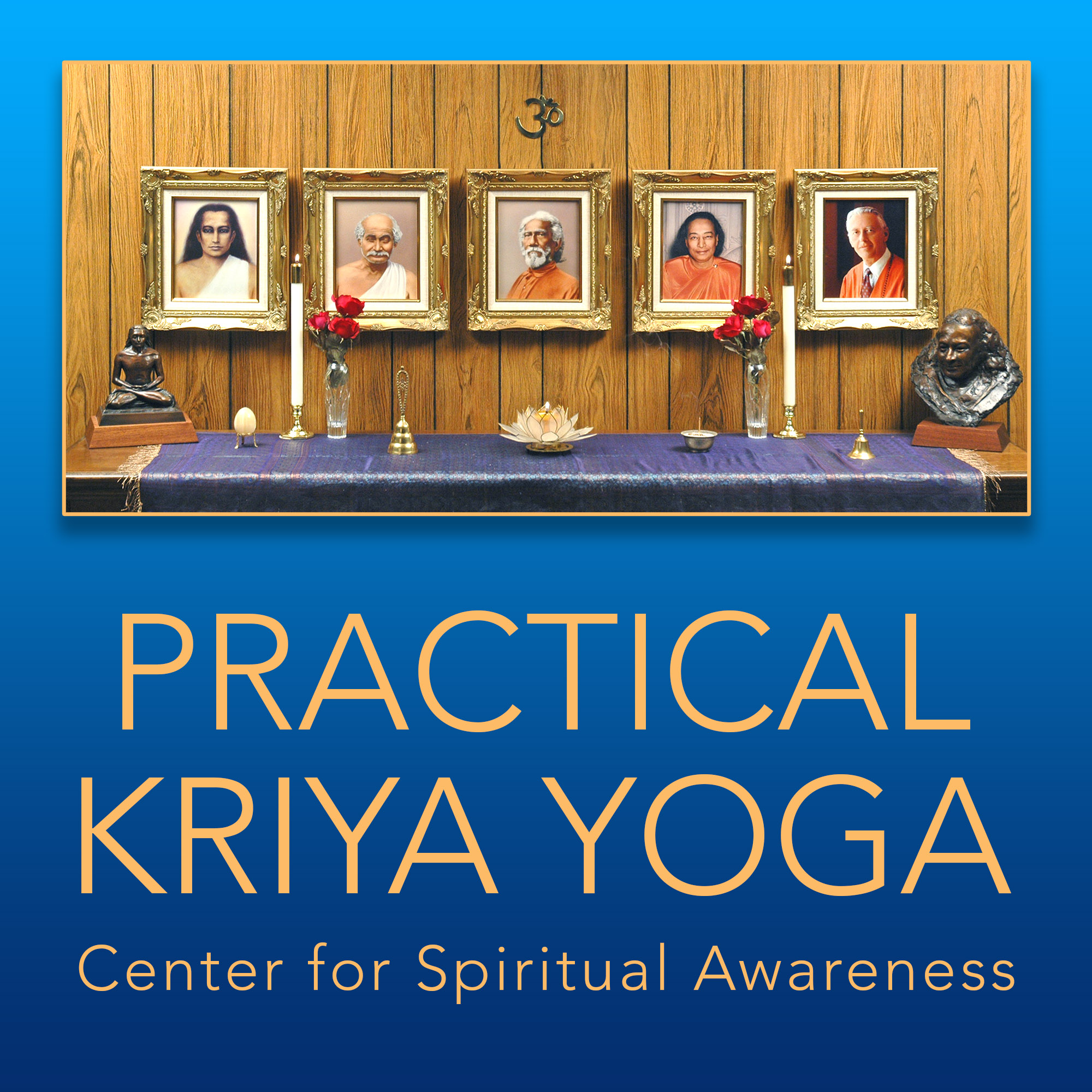 Chapter Six - "The Yoga of Meditation" Part 1 
Senior Minister Ron Lindahn discusses the different levels of Samadhi and the proper ways to meditate. 
Question answered about why we feel separate from the infinite. 
Your generous donations assist Center for Spiritual Awareness to share the inspired teachings of Roy Eugene Davis in the Kriya Yoga tradition.