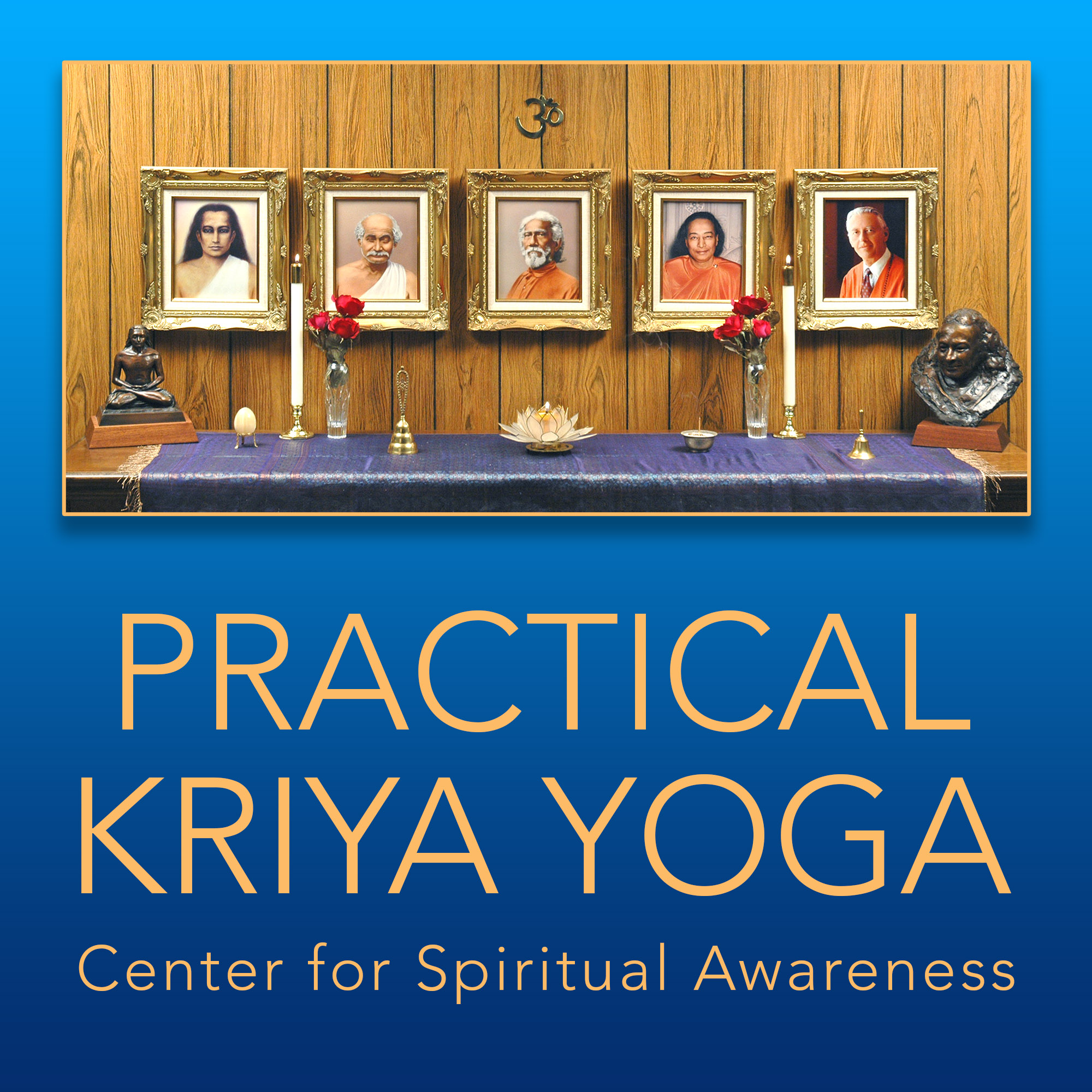 Join us as we delve more deeply into the teachings of Patanjali's Yoga-Sutras. This is the first class in the series presented by CSA Minister Michael Gadway. This class discusses the first Pada (Quarter or chapter).  
(This is a recording of the live class that took place on Zoom on May 28) 
Please join us for these upcoming live classes that can be attended via Zoom. Visit the CSA website calendar https://csa-davis.org/calendar/ for more information and how to join the classes.
June 25 - Class 2 - Pada 2 
July 30 - Class 3 - Pada 3 
August 27 - Class 4 - Pada 4