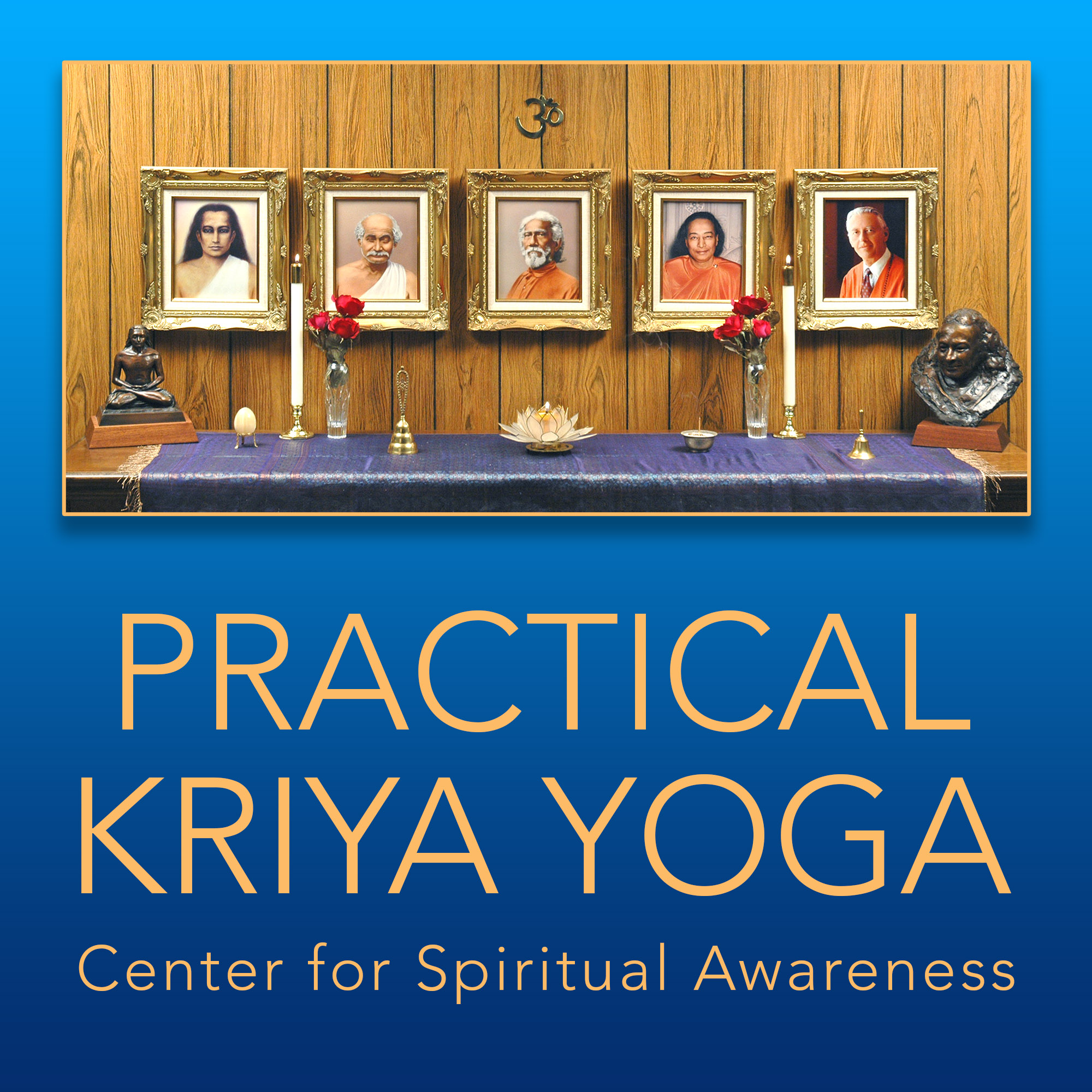 CSA Minister Michael Gadway will review and clarify the symbolism used in the Bhagavad Gita to better help us understand its timeless message. He will also compare and contrast the metaphors used in the Gita with the Yoga-Sutras of Patanjali. 
(This lecture is part of the weekend webinar "The Wisdom of the Bhagavad Gita.")
Your generous donations assist Center for Spiritual Awareness to share the inspired teachings of Roy Eugene Davis in the Kriya Yoga tradition.