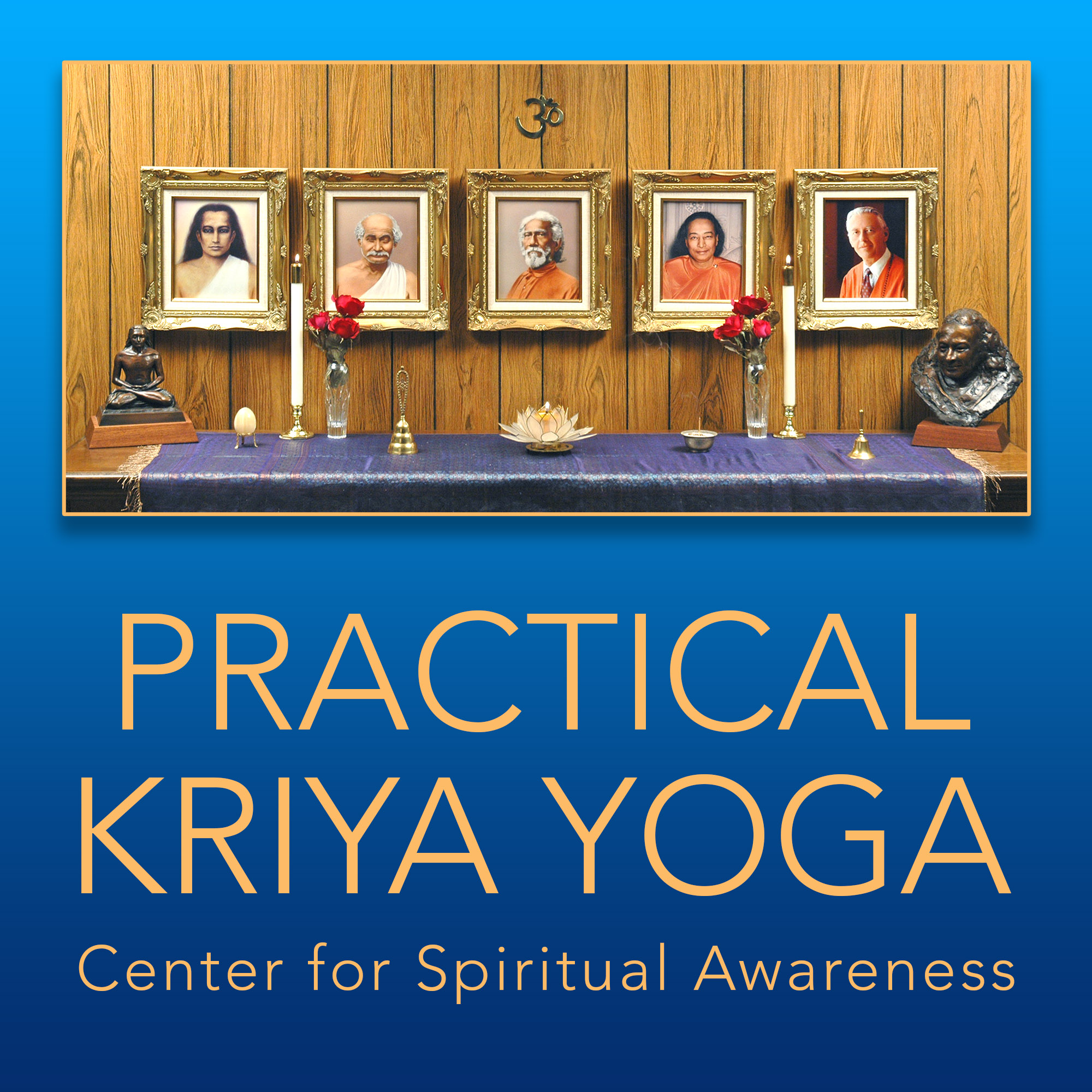 Luca Oppizzi is a CSA Minister and professional psychotherapist.
Using the Bhagavad Gita as a reference Luca discusses aspects of our self identity and how it is developed as we mature. He also discusses overcoming conditionings and how all of these perspectives pertain to spiritual growth and reaching Self Realization. 
Your generous donations assist Center for Spiritual Awareness to share the inspired teachings of Roy Eugene Davis in the Kriya Yoga tradition.