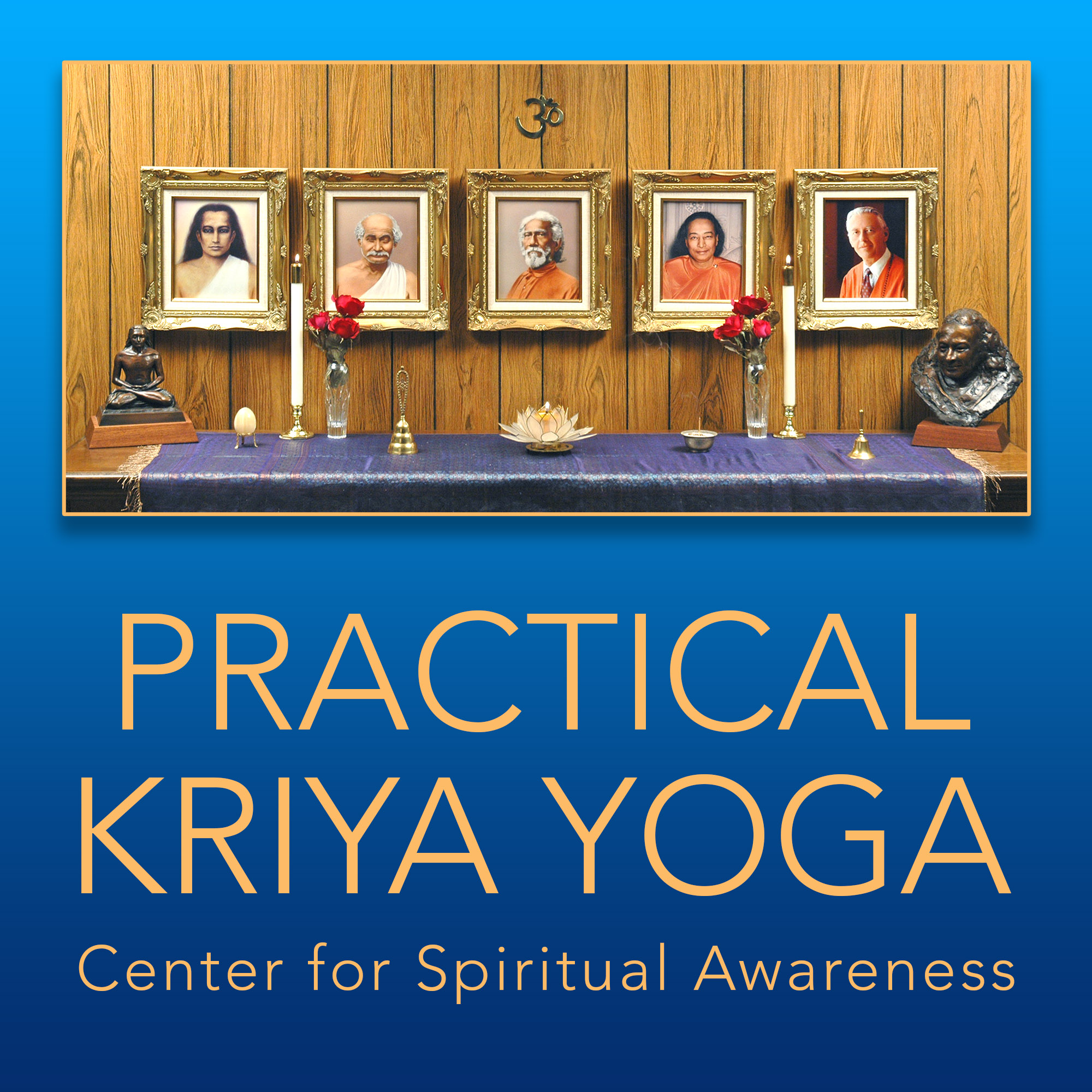 Before continuing on to Chapter 5 of the Gita, Senior Minister Ron Lindahn gives an overview of the Gita and touches on aspects from prior talks about chapters 1 - 4. 
He also answers questions on the nature of consciousness and the role of grace as it pertains to the Gita. 
Your generous donations assist Center for Spiritual Awareness to share the inspired teachings of Roy Eugene Davis in the Kriya Yoga tradition.