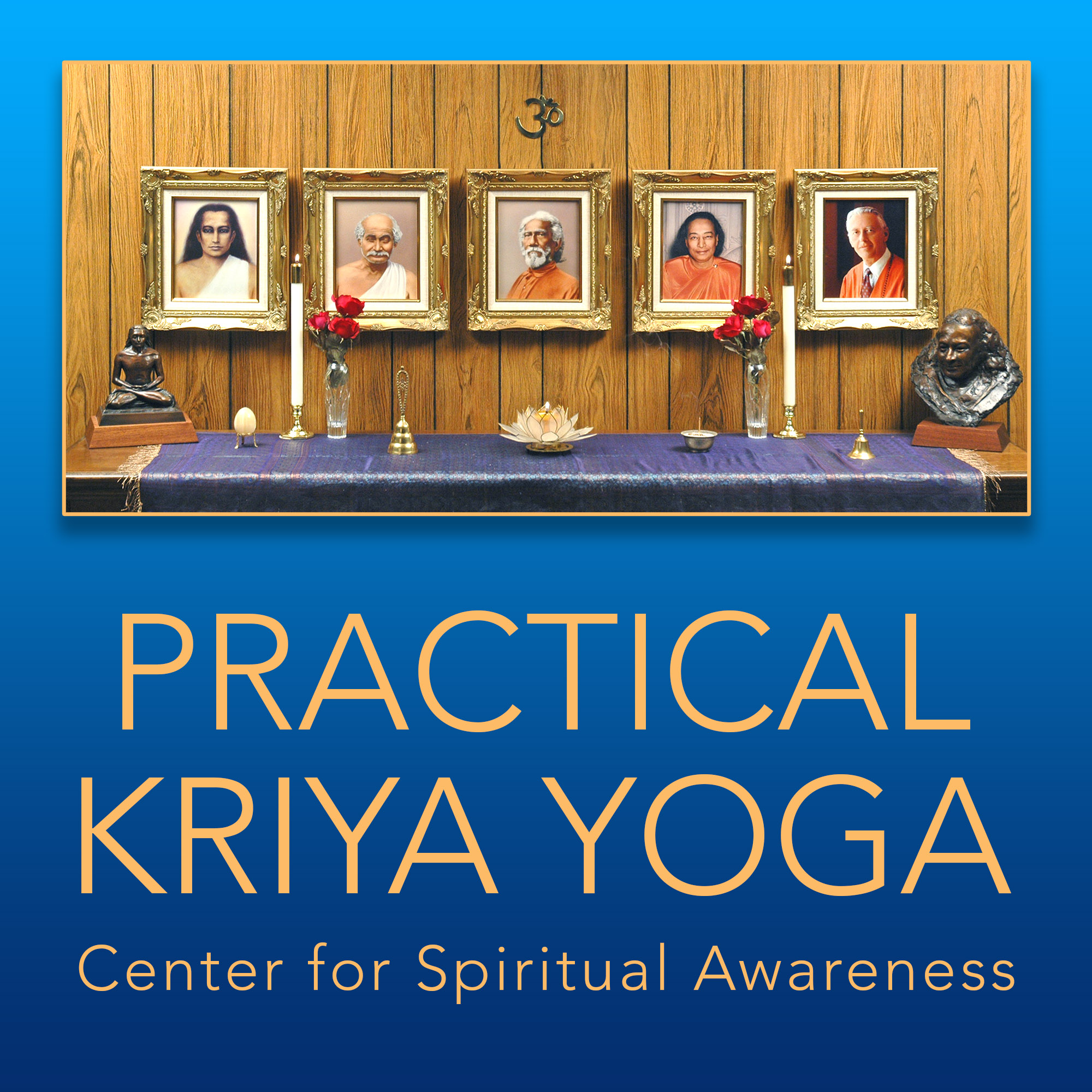 Chapter Four - "The Yoga of Knowledgeable Renunciation of Action"  
Senior Minister Ron Lindahn continues his discussion on chapter 4 of the Gita, explaining how to experience soul contentment by letting go of attachments and aversions.  
And in follow up to a question from part 1 of this talk,  Mr Lindahn explains the process of dealing with emotions related to Trauma. 
Your generous donations assist Center for Spiritual Awareness to share the inspired teachings of Roy Eugene Davis in the Kriya Yoga tradition.