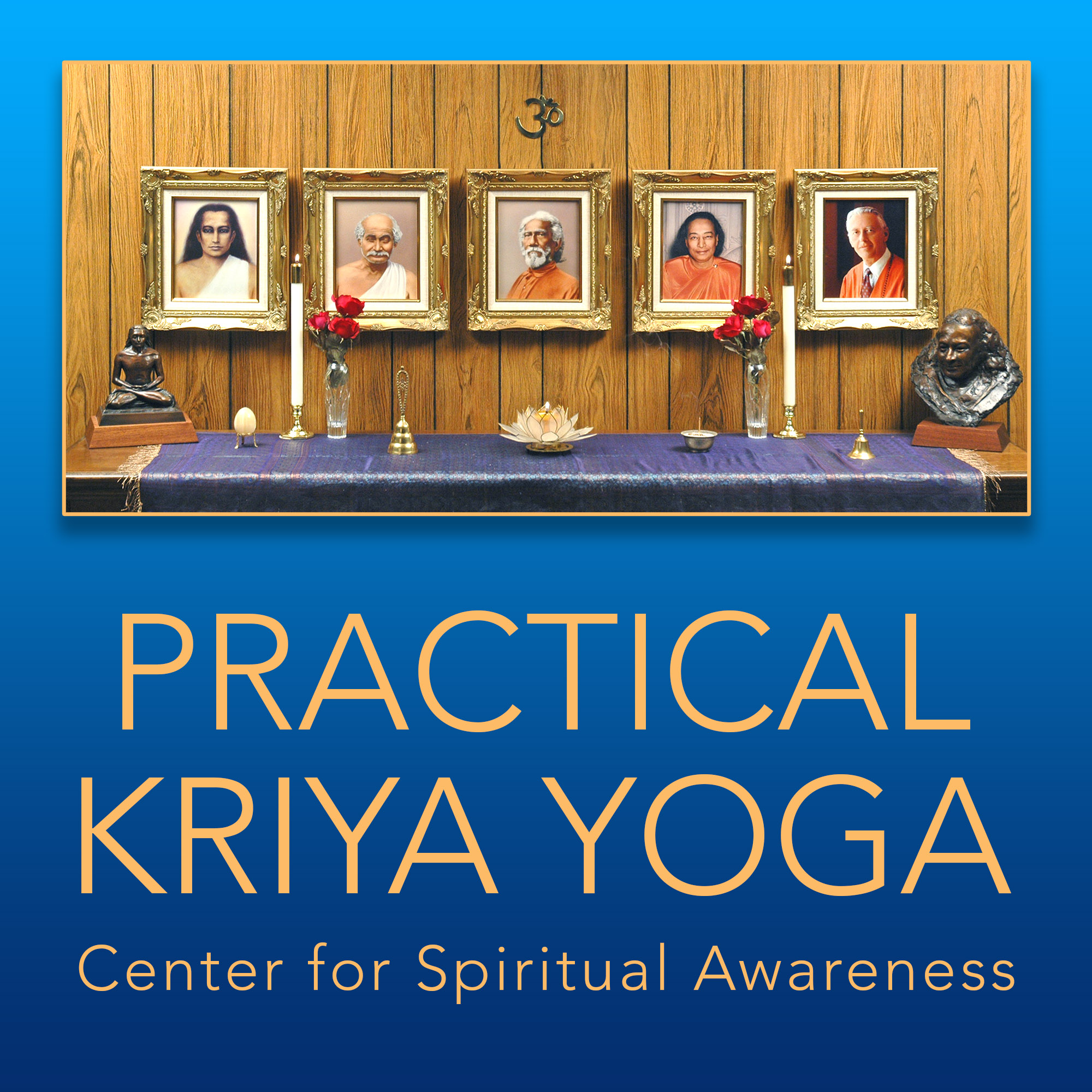 Chapter Four - "The Yoga of Knowledgeable Renunciation of Action"  
Senior Minister Ron Lindahn shares insights into chapter 4 of the Gita, explaining different types of action, taking action without being attached to the results and wisely interacting with the world in a mindful and conscious way.
Questions are answered about dealing with grief & fear and also a question on whether Tamas and evil are the same. 
Your generous donations assist Center for Spiritual Awareness to share the inspired teachings of Roy Eugene Davis in the Kriya Yoga tradition.