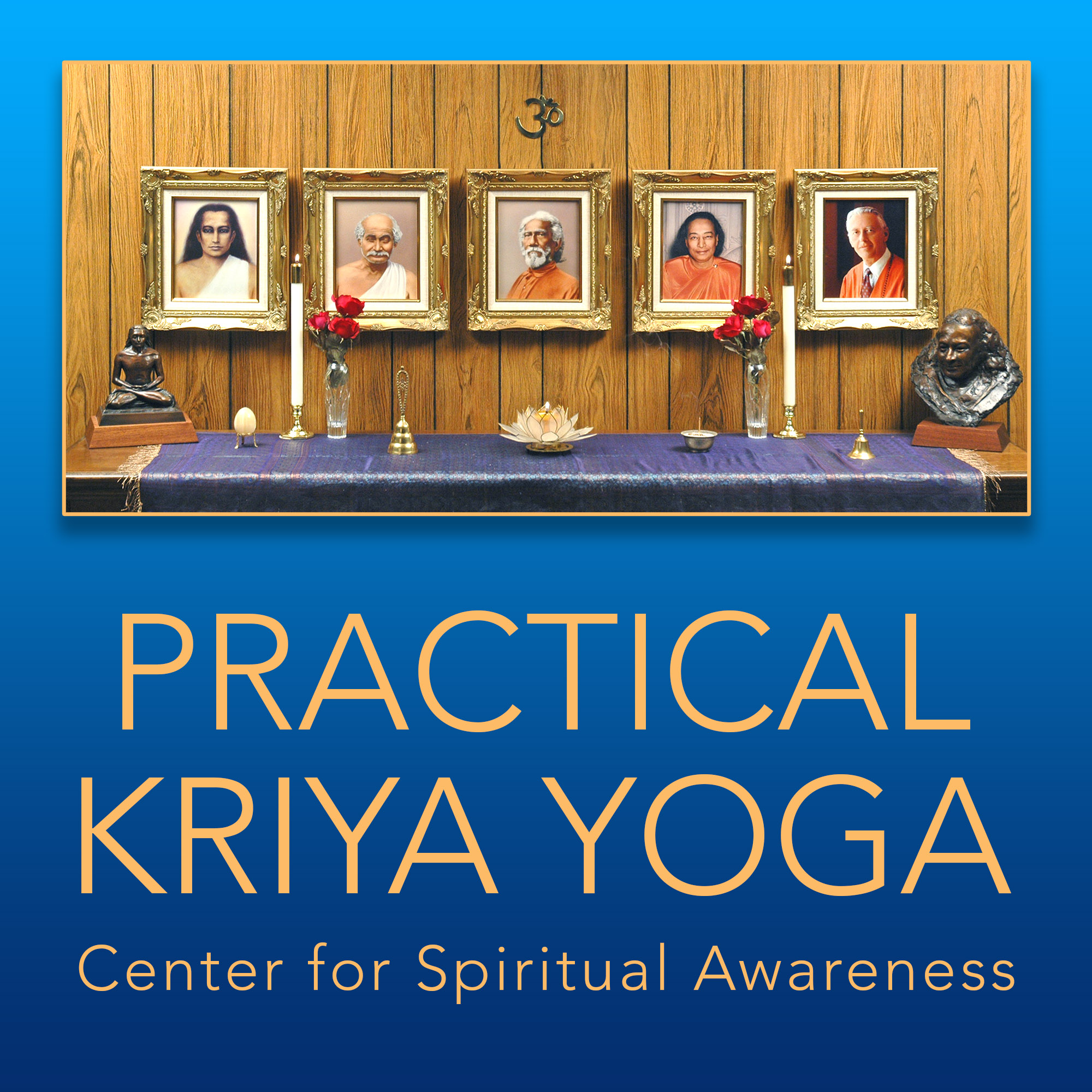 This is the 3rd talk of the January 2021 Prosperity Seminar. 
CSA Minister Michael Gadway provides intentional living guidelines; supportive routines and goal setting, for continued success on the spiritual path. He also gives step by step practical instructions for living an awakened life. 
Your generous donations assist Center for Spiritual Awareness to share the inspired teachings of Roy Eugene Davis in the Kriya Yoga tradition.