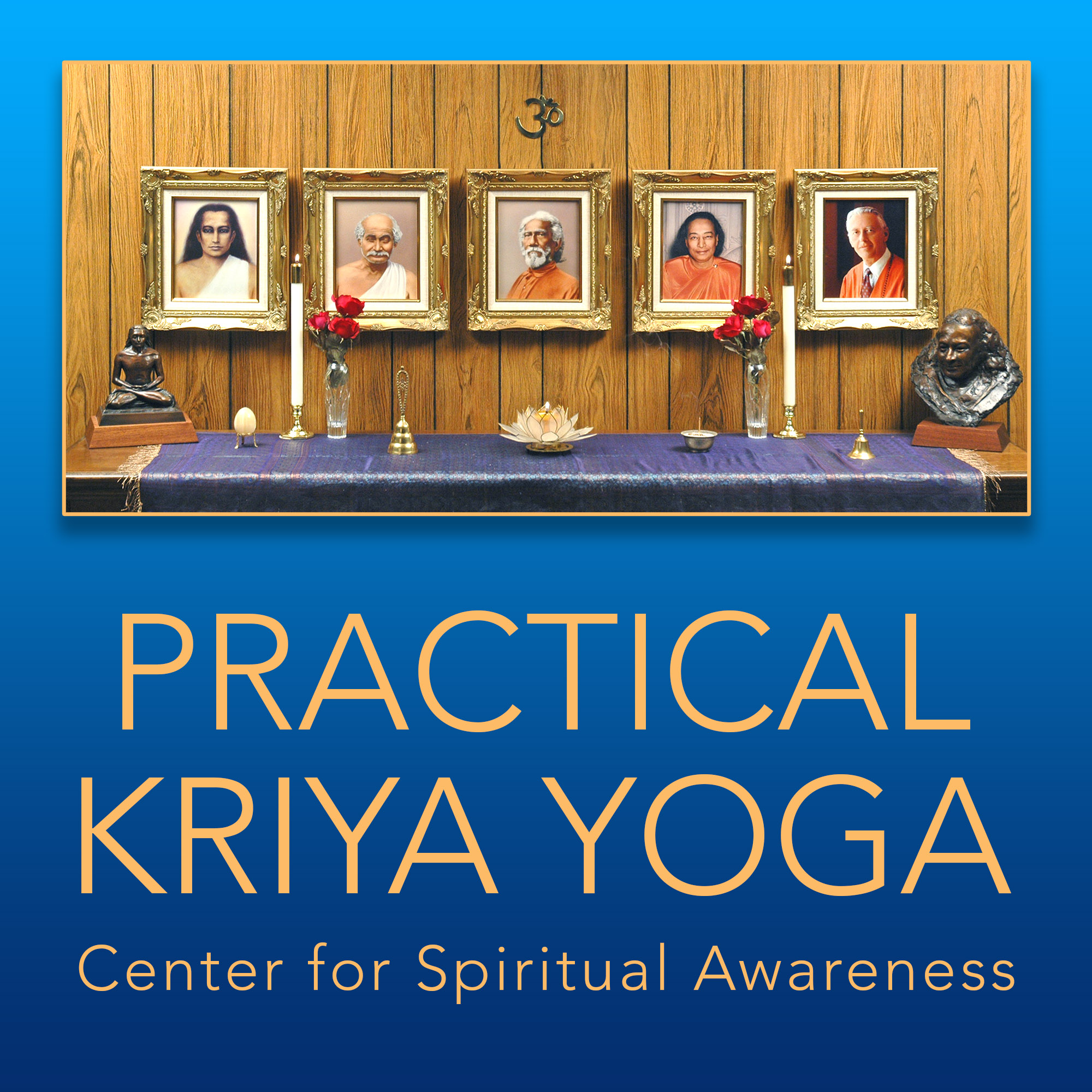 This is the second talk of the January 2021 Prosperity Seminar
CSA Minister Leode Franklin discusses the importance of and how to use the creative imagination technique. She also explains how it works philosophically and how to successfully practice it with an emphasis on being fully awake.
Also included is a short guided practice of the technique. 
Your generous donations assist Center for Spiritual Awareness to share the inspired teachings of Roy Eugene Davis in the Kriya Yoga tradition.