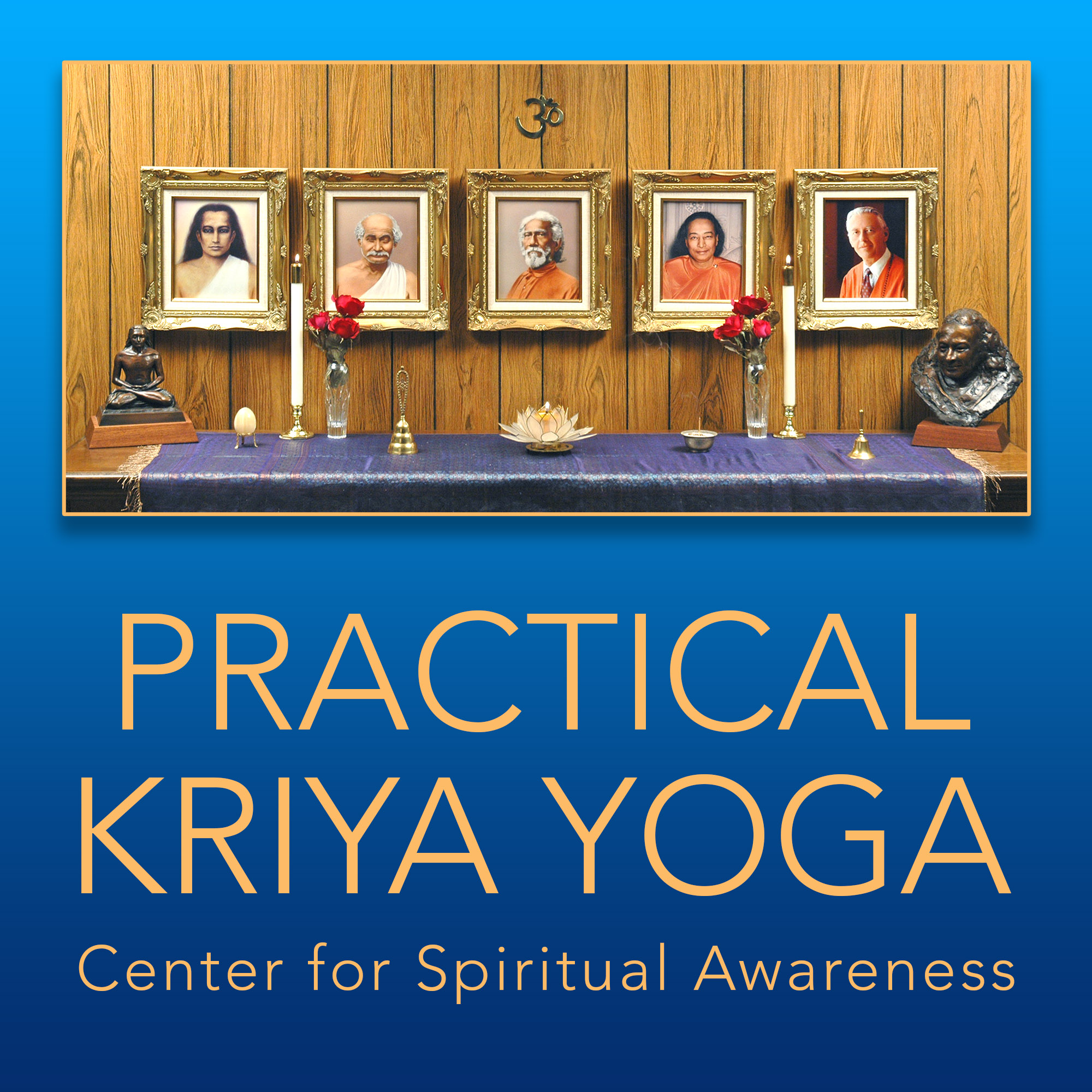 This is the first talk of the January 2021 Prosperity Seminar. 
In this talk CSA Minister Ryan Strong discusses how to have a constant flow of material resources, timely events, and support relationships for your highest good.
He describes in detail the eight principles of success as outlined in Mr.Davis's book "The Spiritual Basis of Real Prosperity" and how to incorporate these into our lives. 
Your donations are appreciated to help CSA to continue sharing the inspired teachings of Roy Eugene Davis through Ministry services: