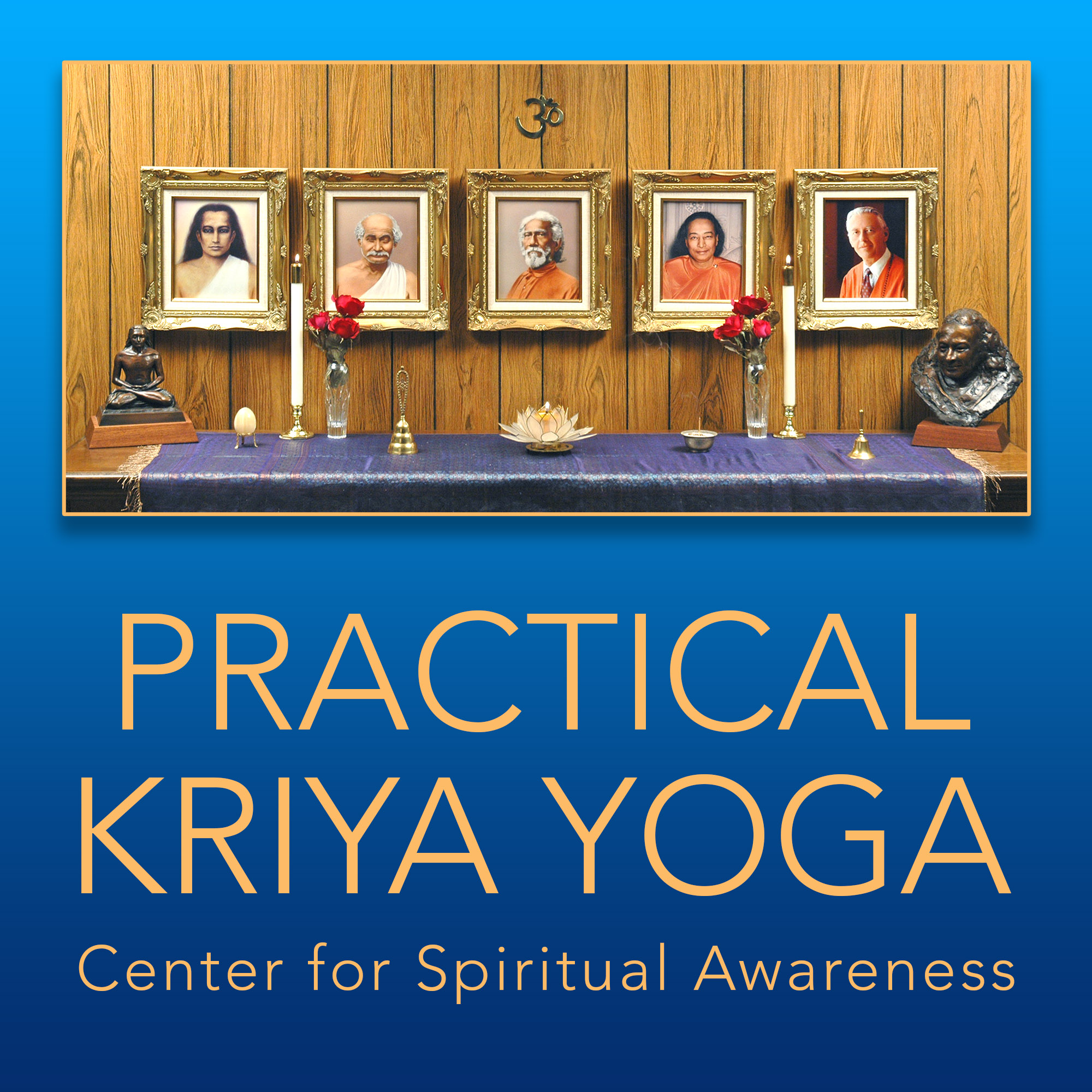 Senior Minister Ron Lindahn continues his discourse on the Bhagavad Gita. 
This is part 2 of his talk on Chapter Two "The Yoga of Knowledge of the Imperishable" 
Mr. Lindahn discusses the equanimity of yoga and acting without any thoughts of results. He also shares some of his experiences on the path.