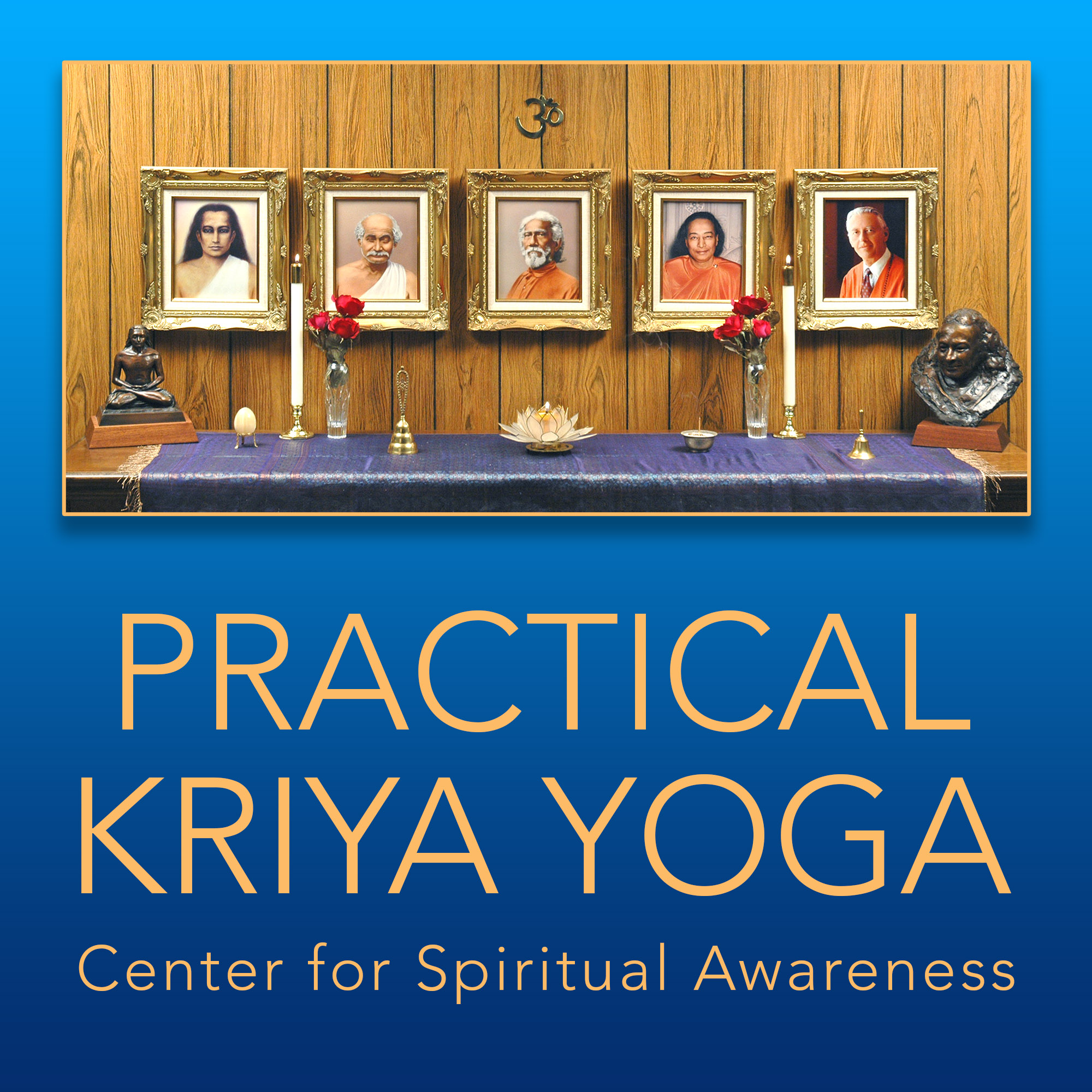 Marty Wuttke is a CSA Minister who specializes in Neurotherapy and has been involved with researching the brain and consciousness for over 35 years.  In this talk he discusses different aspects of the brain and nervous systems and how Kriya Yoga techniques can elicit lasting and beneficial changes in these areas. 
Topics include: Co-regulation - how our nervous system effects others;  How COVID is effecting our nervous systems; neuroplasticity; and neurotheology. 
Questions on Mantra intonation, dream states and caffeine use are also answered.