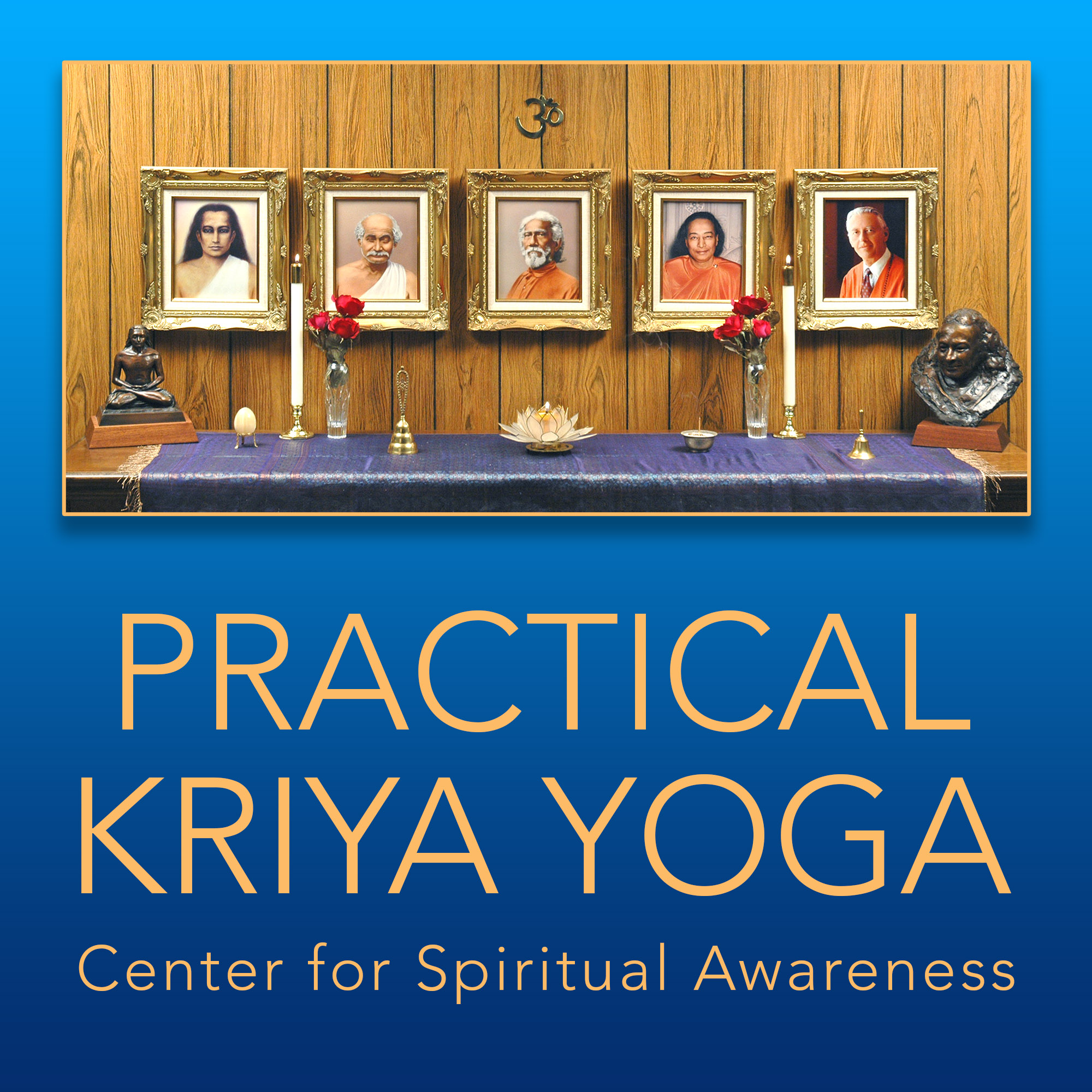 CSA Minister Chris Sartain will talk about the path of Bhakti Yoga and his own personal journey with devotion for God, Gurus, and the spiritual enlightenment path. 
(This lecture is part of the weekend webinar "The Wisdom of the Bhagavad Gita.") 
Your generous donations assist Center for Spiritual Awareness to share the inspired teachings of Roy Eugene Davis in the Kriya Yoga tradition.