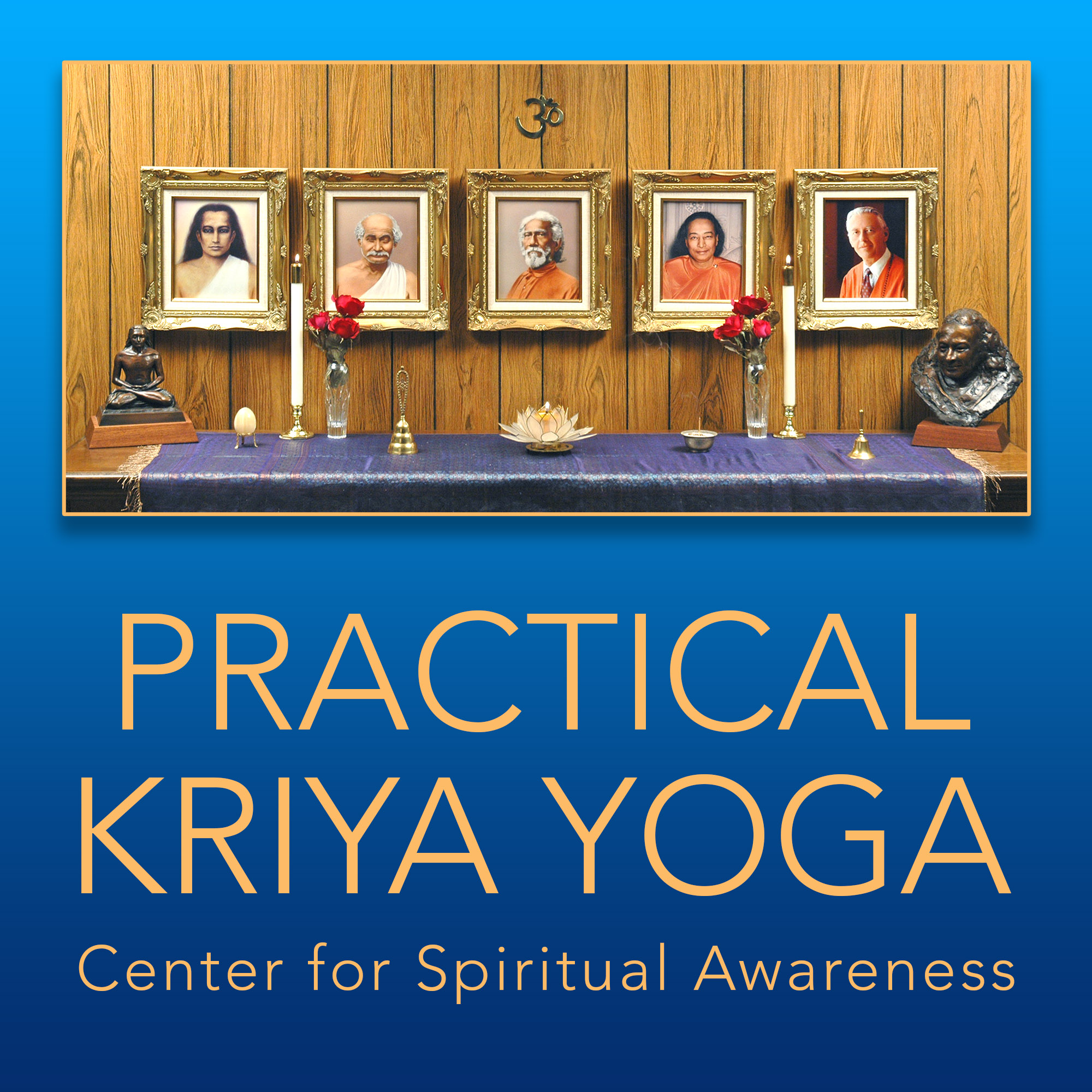 Senior Minister Ryan Strong explains the Ayurvedic concept of Ojas, the importance of having healthy Ojas, and how this relates to our Kriya Yoga practice. 
Ryan also provides very practical advice on ways to increase Ojas which in turn will increase physical vitality and stability of the mind and emotions. 
Ryan Strong is the Senior Minister at Center for Spiritual Awareness and an Ayurvedic Doctor and teacher of Ayurveda. 
Your generous donations assist Center for Spiritual Awareness to share the inspired teachings of Roy Eugene Davis in the Kriya Yoga tradition.